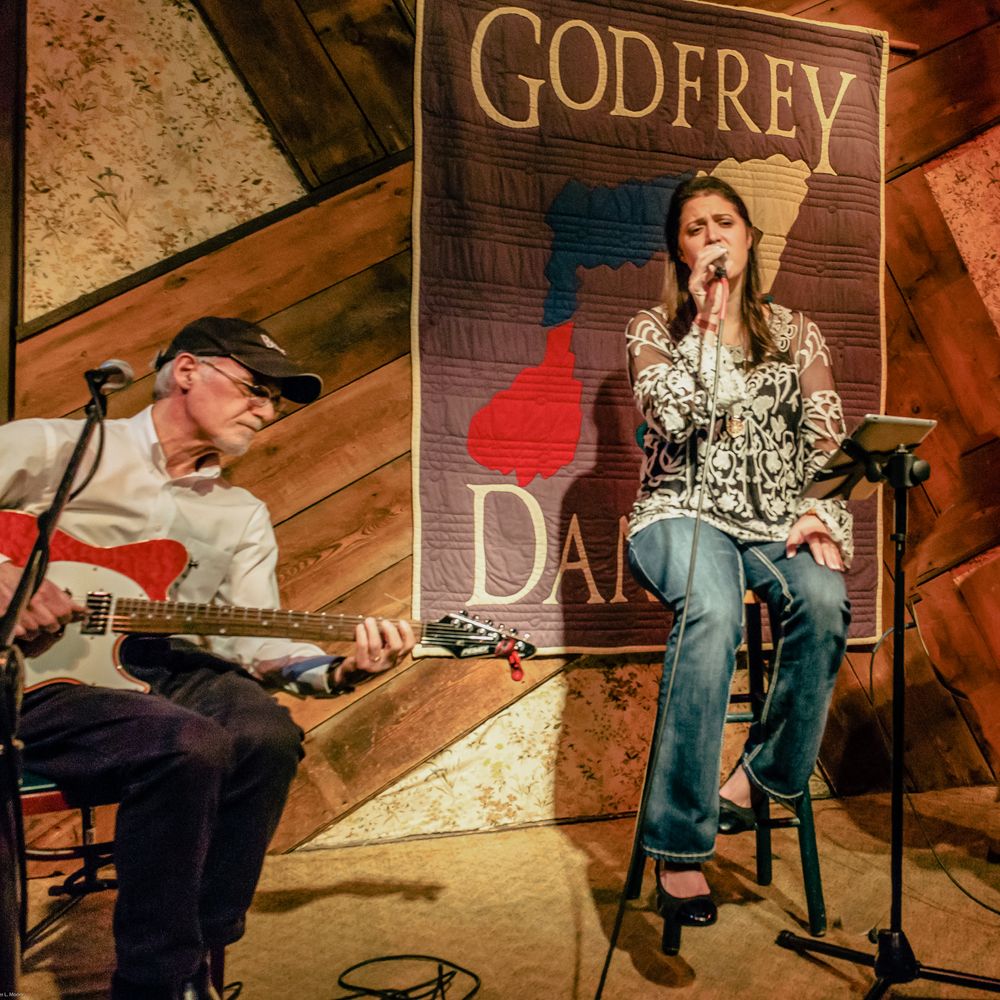 Tips gratefully accepted
Thank you for supporting Ash & Snow and helping to keep the music going!
Enter the amount you wish to donate
Ash & Snow (Acoustic Duo)
Ash & Snow is an acoustic duo highlighting warm sultry tones and playing a wide variety of pop/rock hits from the 50's through today. The act features versatile Lehigh Valley vocalist, Ashley Godshall, and her talented partner, guitarist John Calderone. 
*A special note of thanks and tip of the hat to Gerald Petraglia, a retired founding member of Ash & Snow, for sharing his time, talent, and dedication.*
0:00/3:44

0:00/4:32

0:00/4:32
Ash & Snow Sample Songlist